Ninja Passions Active Members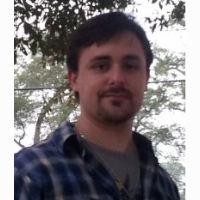 Log In! See More Members In Each Search And Any Sites Shared In Common



Log In! See More Members In Each Search And Any Sites Shared In Common



Log In! See More Members In Each Search And Any Sites Shared In Common



Description:
Got bored and figured I'd look. What can I say I thought it might be fun.


blains67
Australian Capital Territory, Australia

Log In! See More Members In Each Search And Any Sites Shared In Common



Description:
black belt If you are a matial artist you have to love the ninja's for thei...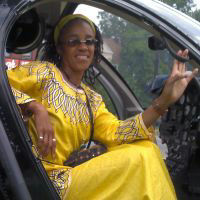 Log In! See More Members In Each Search And Any Sites Shared In Common



Description:
born to be a ninja to learn more about the ninja




Log In! See More Members In Each Search And Any Sites Shared In Common


haarac
Sarajevo, Bosnia and Herzegovina

Log In! See More Members In Each Search And Any Sites Shared In Common


Click to open Quick Search
Click to open Quick Search